The Karcher Window Vac has been an incredibly popular innovation, and Karcher have produced many variations of the original Window Vac. As your Window Vac gets older it is likely to need the occasional spare part. On this page we list some of the most common spare parts you might need such as a replacement blade, battery, charger or motor.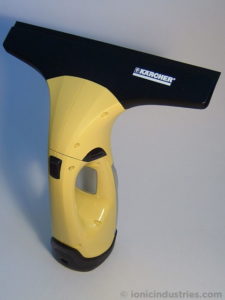 Please read on for descriptions of some of the most popular Window Vac spare parts, along with where to buy them.
For instructions on how to open up your Karcher Window Vac to replace any internal parts please see our online Window Vac Repair Guide here.
Which Window Vac Do I Have?
First you need to determine which model of Window Vac you have. The easiest way is to find the WV model number marked on the vacuum handle. In the example below the window vacuum is marked model WV 2 behind the water reservoir (top centre of all the text). Click the photo to enlarge it.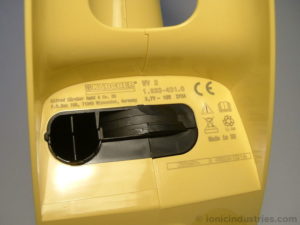 Window Vac models manufactured by Karcher over the years include:
WV1
WV2
WV5
WV6
WV50
WV51
WV52
WV55
WV60
WV70
WV71
WV75
Including the following special editions of the above models:

Basic
Black Edition
Classic
Easy
Pink Ribbon
Plus
Plus N
Premium
Premium Plus
White
10 Year Anniversary Edition
Part Interchangeability
Most spare parts for Window Vacs will only fit the WV model they are specified for. However, some spares will fit many models such as the internal rechargeable battery and the chargers. Make sure you check before buying the spare part that it will fit your WV model.
Available Spare Parts
Below we list some of the commonly required spare parts for Karcher Window Vacs, including spare blades, water tanks, replacement motors, replacement batteries and new chargers.
Jump to:
Batteries
Blades/Squeegees/Rubber Lips
Chargers
Motors
Necks/Separators
Suction Nozzles/Heads
Switches
Water Tanks/Reservoirs
Tank caps/plugs
Replacement Batteries
Apart from the WV5 model which has a clip-on external battery, most Window Vacs have an internal rechargeable battery. A guide to replacing the internal battery is available on our battery replacement page here.
Internal Window Vac Batteries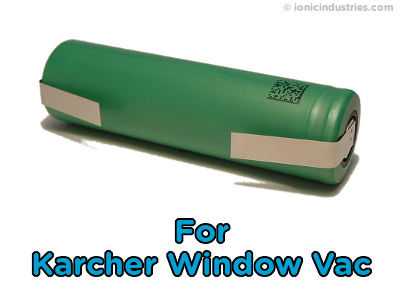 Replacement internal batteries that fit most Window Vac models are available to buy through our shop page here.
WV5 External Batteries
The WV5 Window Vac has an external clip-on battery as pictured below.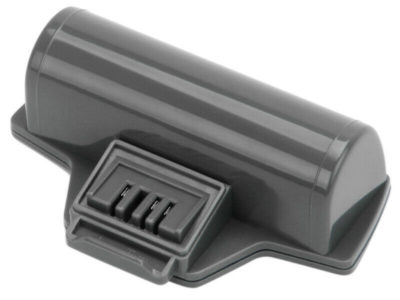 Replacement batteries for your WV5 Window Vac are available from the following sellers:
Blades/Lips
Also called squeegee blades, rubber lips or wipers, spare blades are available in various lengths to fit the different width nozzles attached to Window Vacs. They come in 170mm, 250mm and 280mm lengths so measure your original blade before ordering!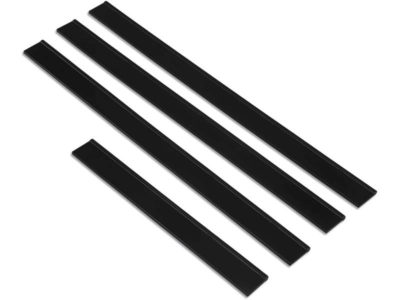 New Window Vac blades are available from the following sellers:
Chargers
You can easily lose or damage the charger for your Karcher Window Vac, and they can also fail or burn out internally. As with anything that plugs into the high-voltage mains supply of your home it is important for safety reasons to only use genuine chargers or those made by reputable third-parties. Make sure it has the correct mains plug for your country and the correct plug for your Window Vac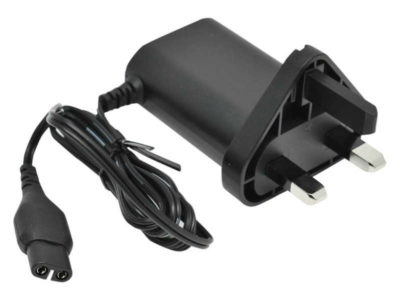 Genuine Karcher Window Vac chargers are available new and used from the following sellers:
Motors
The electric motor inside your Window Vac can sometimes wear out, seize or fail, especially if there is water ingress around the bearing. Different models were fitted with slightly different versions of motor so make sure the motor you buy fits your Window Vac model. You might be able to match the part number, which in the example below is 6.654-002.0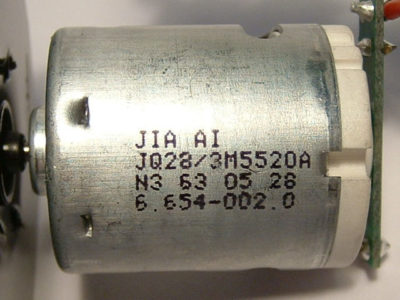 Replacement Window Vac motors are available from the following sellers:
Necks/Separators
The neck section of your Window Vac can crack or break if dropped. This piece fits between the main body of the Window Vac and the full-width nozzle and separates the water from the air.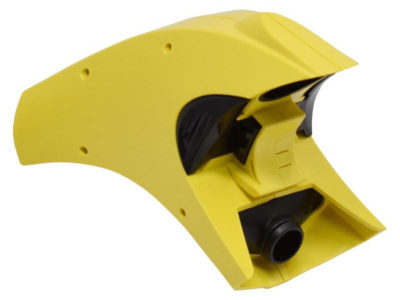 Replacement neck pieces are available to buy from the following sellers:
Suction Nozzles/Heads
The nozzle (suction head) of your Window Vac can crack or break if dropped. You can also buy a head of a different width to help you clean more efficiently, either a smaller one to get into tight spaces or a wider one to help clean wider areas of glass faster.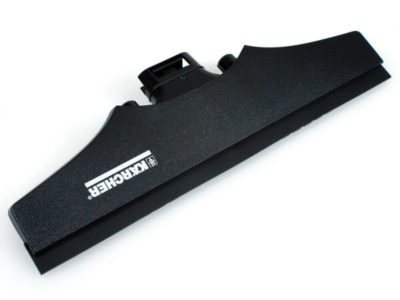 Replacement nozzles are available to buy from the following sellers:
Switches
The power switch of your Window Vac can sometimes fail which means you can't turn on the appliance. Different WV models has different switches fitted, including some with a light inside them.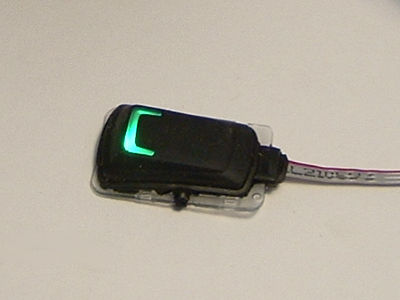 Replacement Window Vac power switches are available to buy from the following sellers:
Tanks/Reservoirs
The water collection tank of Window Vac machines can sometimes crack or split and then leak water all over you or the floor.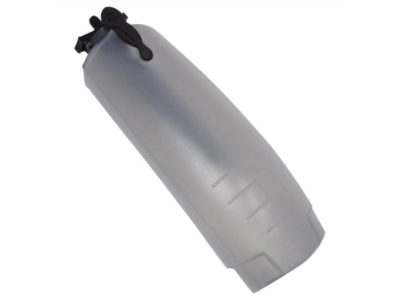 Replacement water tanks are available to buy from the following sellers:
The tank caps are also available separately: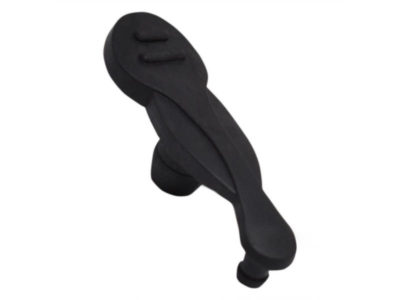 Let us know in the comments section below if you have any questions, hints or tips about Karcher Window Vac spare parts!