The battery packs that came with various Shimano Di2 electronic shifting groupsets deteriorate over time and will hold less and less charge each time they are recharged. Whole new replacement battery packs can be very expensive but fortunately the internal cells within these packs can be replaced. Below we outline the Di2 packs and the replacement cells that can be fitted to them.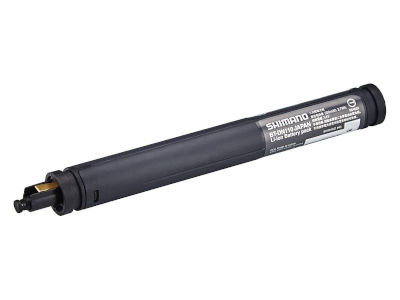 Original Shimano Battery Packs
The original battery packs from Shimano include the following battery part numbers. These can be opened up and the two internal Li-ion cells can be replaced:
SM-BTR2
BT-DN110
BT-DN110-A
BT-DN300
The original battery packs were supplied with some of the following electronic shifting groupsets, and others:
Dura-Ace 9000 series
Ultegra 6800 series
Ultegra R8050
Replacement Cells for your Di2 Battery
The two internal cells are both 43mm long, 14mm diameter 3.7V Li-ion cells. The originals are 570mAh capacity but you can upgrade to higher 700mAh capacity for longer running time between recharges. The cells can be replaced with two new cells that have metal solder tags pre-welded to the ends. It is important to only use cells with solder tags pre-fitted as soldering directly to Li-ion cells can be very dangerous due to the heat. Be careful not to short circuit the new cells either.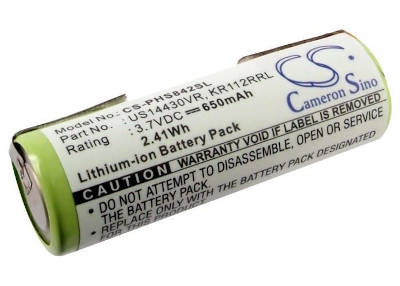 New cells for your Shimano Di2 battery are available from the following sellers on eBay:
Let us know in the comments section below if you have any questions, comment or tips!