Finding the correct size of replacement rechargeable battery for your BT baby monitor can be difficult because although they appear to be a standard AA size rechargeable Ni-MH battery, they are not! Please see below for a full explanation and information on where to get the correct size replacement batteries for your BT baby monitor.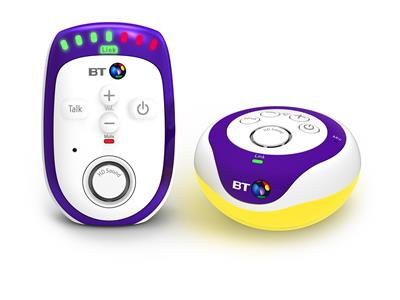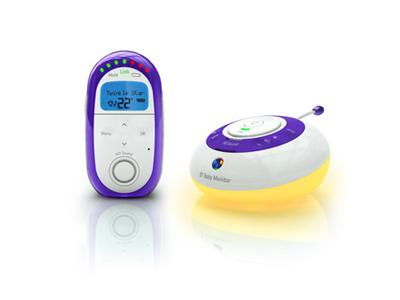 BT Baby Monitor Models
This battery information applies to various BT baby monitors, including:
BT 100, 200, 300 and 400 baby monitors
BT 150, 250, 350 and 450 baby monitors
BT Monitor and Pacifier model
BT Digital, DECT and Plus baby monitors
Let us know in the comments section below if you have a different model that this applies to.
The Rechargeable Batteries
BT baby monitors as standard have been supplied with rechargeable batteries made by GP Batteries. The battery compartments in the parent units are sized slightly short so that only rechargeable batteries will fit. Why? Because if you were to fit non-rechargeable AA batteries to the parent unit and then put it on the charger the non-rechargeable batteries would start to overheat, damage the parent unit and potentially cause a fire!
This is why many types of rechargeable AA battery won't fit in your BT parent unit – the batteries are made to the maximum allowable length for AA batteries. This is fine for putting the batteries in devices that will take either non-rechargeable or rechargeable batteries. However, for devices such as baby monitors that are only designed to take rechargeables, only rechargeable batteries that are made to slightly shorter specification will fit.
Which Replacement Batteries Will Fit?
Let's take a look at the original rechargeable batteries that came with your BT Baby Monitor. These were all 1300mAh capacity Ni-MH type AA batteries made by GP and had the same part number 130AAHC marked on them. As you can see from the photos below, GP have updated the design of the label over the years. Check the part number on the batteries that came in your monitor too.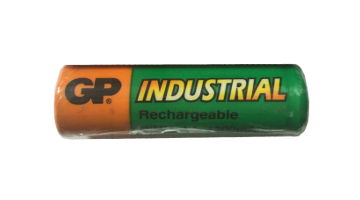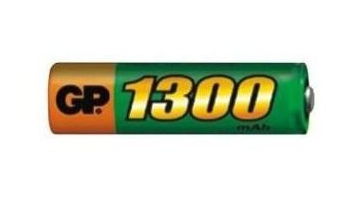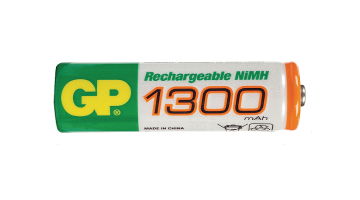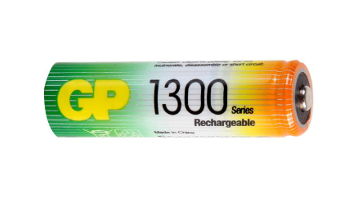 These days the 1300mAh capacity is not the highest available but it is still sufficient to run your baby monitor for many hours and, as we've found, other replacements are made slightly physically longer so won't actually fit in the battery compartment!
The latest incarnation of GP's 130AAHC battery is known as the ReCyko 1300. This is still the correct voltage, capacity, type (Ni-MH) and length to fit your in your baby monitor so makes it the ideal replacement battery.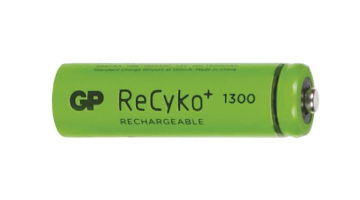 Occasionally BT supplied Sanik Ni-MH rechargeable AA batteries labelled Sanik HR15/51 and these can be replaced with the GP ReCyko 1300 batteries shown above.
Where to Buy the Batteries for your BT Baby Monitor
We have tracked down a reputable supplier of brand new genuine GP 130AAHC ReCyko 1300 batteries which are available on eBay here. As well as fitting your BT baby monitor they will also fit some BT cordless phones. If you also buy a spare set you can keep one set in the drawer fully charged and ready to use for when the ones in your parent unit go flat unexpectedly. Click here or on the image below to buy a set of batteries for your BT baby monitor now!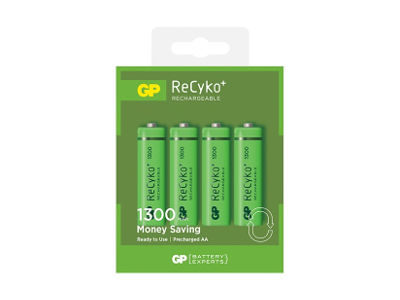 Please leave any hints and tips, comments and questions below. Let us know how you got on bringing your BT baby monitor back to life!